*JJAM's 2023 Mid-Winter Conference*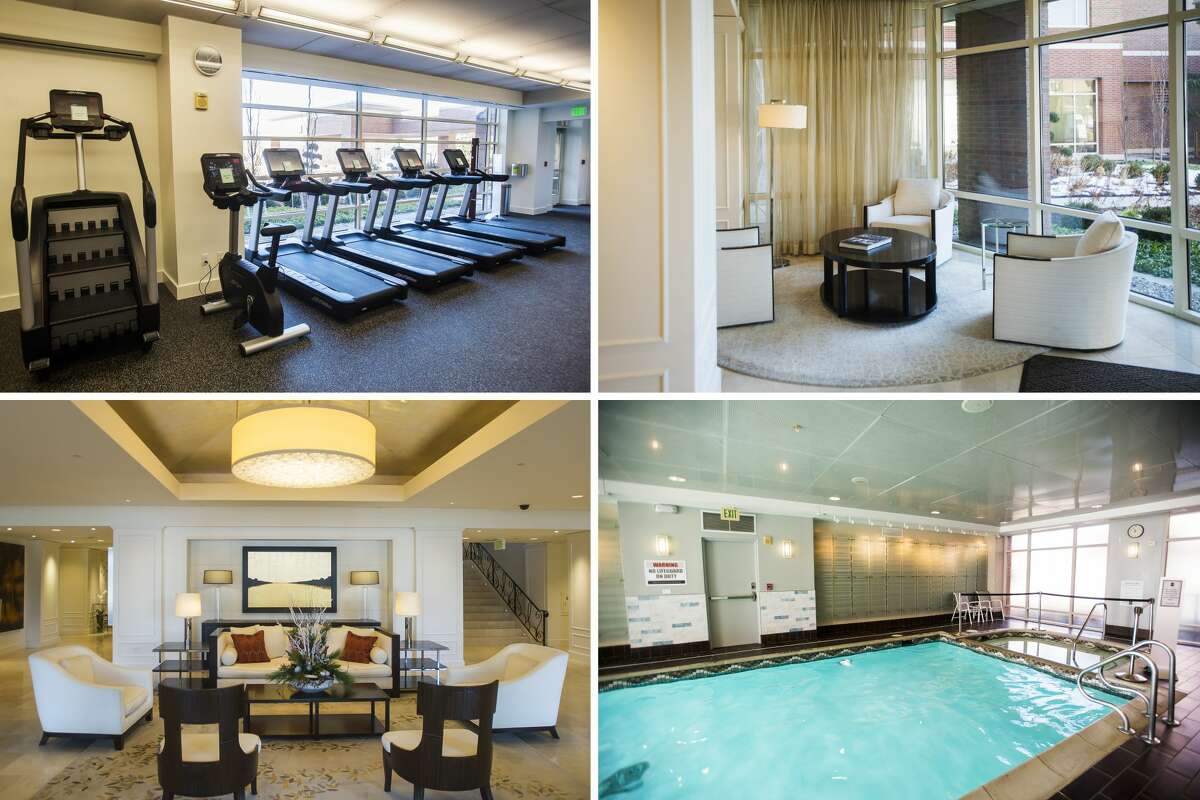 Live & In-Person!
The H Hotel, Midland, Michigan
March 9-10, 2023
Mid-Winter Conference Hotel Registration
***Conference rate room registration extended until February 15, 2023.
Mid-Winter Conference Program Registration
March 9, 2023
Morning Presenter: John Micsak, MA
John Micsak is a trauma consultant with at-risk children. From 33+ years of front line resiliency work, trauma informed care and body/mind science relevant to stressed and traumatized youth, John's Healing the Inside Child is a revolutionary approach dedicated to educating clinicians, legal profressional, teachers and parents about effective intervention protocol relevant to the brain regions sequentially from bottom (survival/lower brain region) to top (higher cortical brain region). His hope is to end society's reliance on the punitive measures, isolation and the incarceration of children and adolescents by promoting effective treatment utilizing the latest research in neuroscience. John's theory is based on the fact that children cannot become logical or understand cause and effect thinking until their body and mind systems experience balance through restorative relationships and appropriate sensory experiences.
Certification & Involvement
>MA, Professional Counseling, Central Michigan University
>2009 Consultant of the Year, National Institute for Trauma and Loss in Children
>Author of the revolutionary educational manual, Brain Body, Mind: Restoring Healthy Pathways for Children and Youth
>Founder/Director of National Institute for Resiliency & Wellness
>Noted in Psychology Today for his brain based sensory outreach program
>Registered clinician, Robertson Research
Afternoon Presenters: Barb Smith & Aland Stamps
Barb is the founder and Executive Director of the Barb Smith Suicide Resource and Response Network. She has advocated for suicide prevention and aftercare both at local and state levels for over 30 years. As a national speaker, Barb presents to audiences on suicide prevention, aftercare, and first responder training. She is the founder and facilitator of the local Survivors of Suicide support group and is a certified trainer for LivingWorks ASIST, safeTALK, and Suicide Awareness programs.
Aland Stamps is founder and C.E.O of River Jordan Inc, a Michigan based organization that provides wrap around support services and transitional housing for current and former foster youth. He is also founder of Foster Care Recovery Network, a recovery oriented social entity that organizes support groups for current and former foster youth. Aland aged out of foster care at age 18 and was instantly homeless after going through more than 20 different placements and institutions. Aland had a vision to bring the concept of peer support and recovery coaching services to the world of foster care. Who better can help someone navigate through foster care and thrive than someone who has been through foster care and is thriving;" transformed people transform people."
March 10, 2023
Presenter: Dr. James Henry
Dr. James Henry is a co-founder and project director for the Western Michigan University Children's Trauma Assessment Center. He has a professional history that includes more than 17 years as a child welfare and protective services worker. He has been a professor in WMU's School of Social Work for 15 years, with a focus on developing and providing trauma-informed instruction in the social work curriculum.
Henry has published more than 20 articles in professional journals and presents at national and international conferences on the traumatic impact of child maltreatment. He is the principal investigator in three Substance Abuse and Mental Health Services Administration National Child Traumatic Stress Initiative grants, an Administration for Children and Families grant and the principal investigator in two federal SAFE START Initiatives for children exposed to violence. He has served on two national committees on the National Child Traumatic Stress Network that developed trauma-informed curricula for child welfare workers and resource parents. He is co-chair of the National Child Traumatic Stress Network Child Welfare Committee and on the Steering Committee for the National Child Traumatic Stress Network. He is a co-author of a book, "Seeking Justice," which explores best models of system intervention in child sexual abuse.
Dr. Henry has trained more than 50,000 professional, caregivers, and community members on child maltreatment and trauma-informed practices. He recently has developed a secondary trauma training focusing on understanding the impact of secondary trauma, grief and building resiliency.